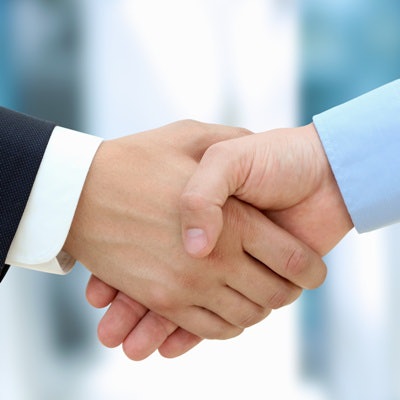 Beckman Coulter Life Sciences has acquired Labcyte, a privately held company that develops acoustic liquid handling technology.
Labcyte is known for Echo, an acoustic droplet ejection technology that uses sound waves to transfer minute amounts of liquid with speed and accuracy. Incorporated into the company's Echo Liquid Handlers line of products, the technology enables more efficient lab workflow for applications such as drug discovery and genomics.
In announcing the deal on January 30, Beckman Coulter executives said that Labcyte's products complement its existing activities in liquid handling and laboratory automation. Labcyte's business will be incorporated into Beckman Coulter's Danaher Life Sciences family of companies.