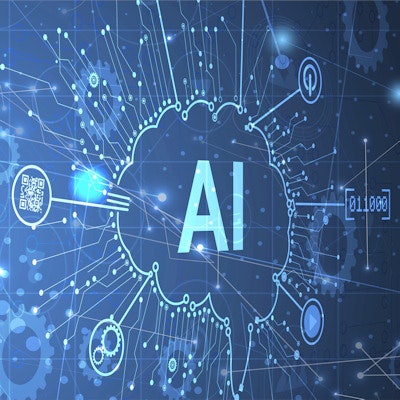 Nucleai said recently it plans to partner with Ultivue on an artificial intelligence (AI)-supported spatial biology analysis platform for pathology images.
Under a comarketing agreement, the firms will integrate Nucleai's AI spatial models with Ultivue's imaging technology with the aim of speeding drug development.
Nucleai has worked on IHC, multiplex, and multiplex immunofluorescence (mIF) modalities; the partnership with Ultivue will allow it to further develop its mIF-specific AI models, it said. Ultivue will also offer Nucleai automated biomarker quantification, Nucleai added.