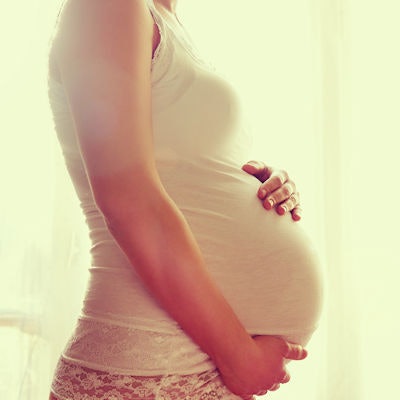 The National Institutes of Health (NIH) has announced its NIH Technology Accelerator Challenge for Maternal Health, a competition that seeks to reward the development of new maternal health diagnostics.
The contest aims to spur and reward the development of prototypes for low-cost, point-of-care molecular, cellular, and/or metabolic sensing and diagnostic technologies, the agency said in a release.
Participants will compete for a first-place prize of up to $500,000, a second-place prize of up to $300,000, and a third-place prize of up to $150,000, with the potential for additional prizes of $50,000 for semifinalists as well as honorable mention recognitions, the NIH said.
Submissions will be accepted from January 5, 2022, through April 22, 2022. Details about eligibility, rules, and how to register and participate can be found on the challenge website.
The prize competition is managed by the National Institute of Biomedical Imaging and Bioengineering in partnership with the Bill & Melinda Gates Foundation and with support from the Eunice Kennedy Shriver National Institute of Child Health and Human Development and the NIH Office of Research on Women's Health.