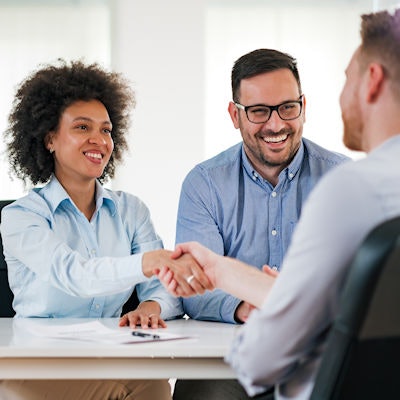 Life sciences company LGC has acquired the Native Antigen Company (NAC), an Oxford, U.K.-based supplier of infectious disease antigens and antibodies.
NAC's portfolio includes 60 viral and infectious disease products, including pathogen receptors, virus-like particles and antibodies for immunoassay technologies, and vaccine development and quality control solutions. The global supplier also offers antigens for SARS-CoV-2 to help researchers respond to the COVID-19 pandemic.
The acquisition will bolster LGC's product offerings in the IVD market, according to the company. LGC's existing IVD offerings include quality assurance tools, immunoassay reagents, disease-state plasma, and probes and primers for molecular diagnostics.