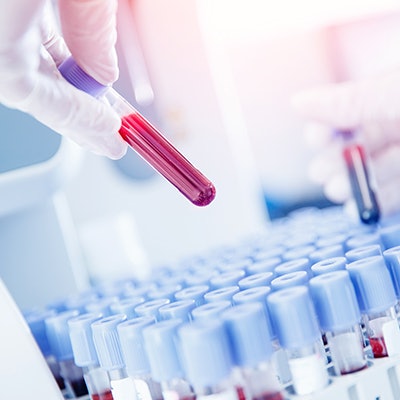 Babson Diagnostics has received accreditation by the College of American Pathologists (CAP) based on results of a recent site inspection.
Babson's lab in Austin first received CAP accreditation in 2020. In the renewal application, the company for the first time demonstrated proficiency for its proprietary testing techniques, which run broad blood panels using one-tenth the sample volume of traditional blood tests. The company has developed miniaturized assays to optimize each microsample.
"Receiving accreditation reflects our commitment to a rigorous scientific evaluation of our innovative analysis technologies before commercialization of the Babson blood-testing system," said James Jacobson, PhD, vice president of clinical affairs at Babson, in a news release.