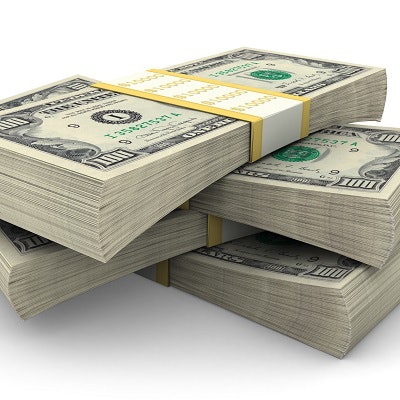 Commercial-stage diagnostics company Quotient recently disclosed the pricing of an underwritten public offering of 66,666,667 ordinary shares and ordinary share equivalents for aggregate gross proceeds of $20.0 million.
The company said the aggregate net proceeds to Quotient from this offering are expected to be approximately $18.5 million. The company also offered all of the securities sold. Furthermore, Quotient granted the underwriters a 30-day option to purchase up to an additional 10,000,000 of its ordinary shares. The company said that it plans to use net proceeds to fund the ongoing development and commercialization of its MosaiQ microarray menu. It added that funds will go toward working capital, operating expenses, and other general corporate purposes.
The offering is expected to close on June 28, subject to customary closing conditions.