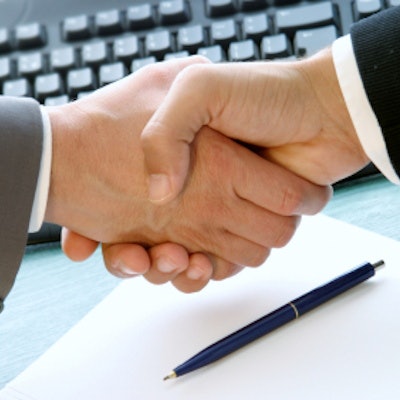 Sophia Genetics has appointed Ken Freedman as chief revenue officer. Freedman brings more than 25 years of sales, marketing, and executive management experience, Sophia said.
Previously, Freedman was executive vice president of sales for Naviga, where he grew revenue streams, built processes, and helped customers from Canada to Latin America find success, the company said.
Freeman will be based at Sophia's U.S. headquarters in Boston and is joining the company on the heels of a recent successful initial public offering (IPO), company officials said.
Freeman graduated from University of Massachusetts Amherst with a degree in mass communications. He lives in Falmouth, MA, with his wife, two daughters, and an English bulldog, the company reported.