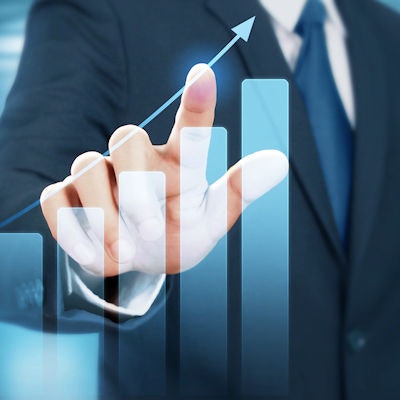 The cancer prevention medical diagnostics firm Lucid Diagnostics, a subsidiary of PAVmed, has closed its initial public offering (IPO).
It closed 5 million shares of common stock at a price to the public of $14 per share for total gross proceeds of $70 million before deducting underwriting discounts and commissions and estimated offering expenses.
Additionally, Lucid has granted the underwriters a 30-day option to purchase up to an additional 750,000 shares of common stock at the IPO price minus underwriting discounts and commissions.