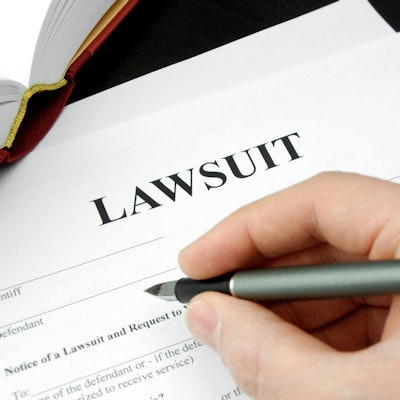 A class-action lawsuit has been filed against Chembio Diagnostic Systems, alleging that the company misled investors and took advantage of an inflated stock price to generate tens of millions of dollars in proceeds from a public stock offering.
Filed by the Portnoy Law Firm, the complaint alleges that Chembio misled investors on the accuracy of its Dual Path Platform (DPP) COVID-19 serological point-of-care-test for detection of immunoglobulin M (IgM) and immunoglobulin G (IgG) antibodies. Then in May, Chembio raised approximately $30.8 million in gross proceeds from a public offering, according to the law firm.
On June 16, the U.S. Food and Drug Administration revoked the DPP test's emergency use authorization, resulting in the company's shares plummeting in value. Investors who acquired Chembio securities between April 1 and June 16 are eligible to participate in the lawsuit.