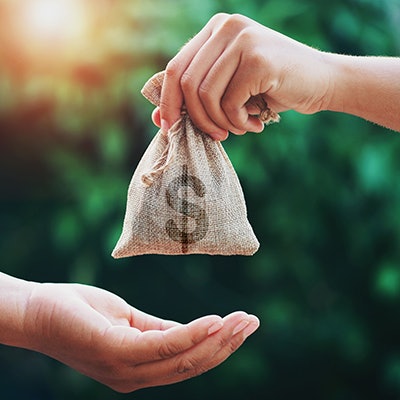 Seattle-based Know Labs, the developer of a biosensor to detect and monitor glucose and numerous medical signatures, went public on the New York Stock Exchange (NYSE) Friday under the ticker symbol KNW.
After the close of trading Thursday, the company announced the pricing of an underwritten public offering of 3.6 million shares at $2.00 per share; it granted to the underwriter a 45-day option to purchase up to 540,000 additional shares at the same price.
The gross proceeds from the offering are expected to be $7.2 million before the deduction of underwriting discounts and commissions as well as other expenses related to the offering, which is expected to close around September 20.
Boustead Securities was the underwriter for the offering.
In its Form 10-Q filed with the U.S. Securities and Exchange Commission (SEC), the firm said it is focused on developing and commercializing biosensor technologies. When paired with an artificial intelligence deep-learning platform, the biosensors uncover a unique signature that can identify and measure almost any material or analyte using electromagnetic energy, the firm said.
The company calls its technology Bio-RFID when the platform uses radio and microwave spectroscopy and ChromaID when it uses optical spectroscopy, the firm said in the SEC document.
Its patented and patent-pending technology "makes it possible to effectively identify and monitor analytes that could only previously be performed by invasive and/or expensive and time-consuming lab-based tests," the firm said in a statement, adding that the technology can be integrated into a variety of wearable, mobile, or benchtop devices.
The first application of its Bio-RFID technology will be in a product marketed as a noninvasive glucose monitor, providing immediate information on blood glucose levels.
The glucose monitor will require U.S. Food and Drug Administration clearance prior to its introduction to the market, Know Labs noted.
Know Labs shares were trading at $2.12 on the NYSE Friday afternoon.