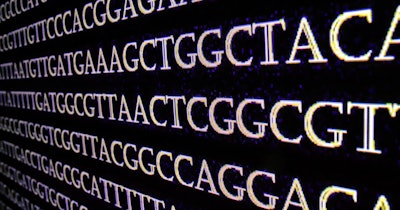 Alercell said on Wednesday that it is preparing a January launch for Lena Q51, a leukemia diagnostic test that uses DNA sequencing to test for 51 gene mutations.
The firm said it aims to provide testing for cancers and infectious diseases. It is planning the launch of a methylation-based molecular diagnostic test for lung cancer, Lena S1, later in the first quarter of 2023. As an epigenetic regulator of gene expression, DNA methylation can enable early diagnosis of lung cancer and accurate localization of the disease, the firm noted.
The firm has headquarters in Bozeman, MT, a research and development facility in New York City, and manufacturing and storage facilities in Europe and Asia.