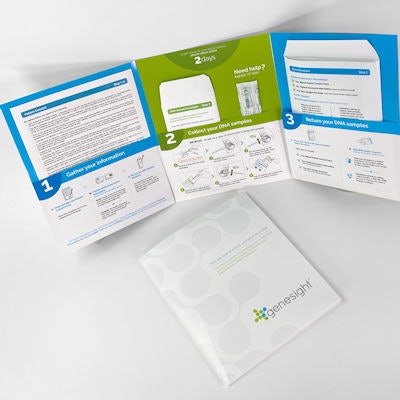 Myriad Genetics is now offering a home DNA collection kit for its GeneSight test, which guides patients to the appropriate medication for depression based on their individual genomic profiles, which indicate whether certain drugs may be metabolized.
The test involves a self-collected cheek swab, and while it is a direct-to-patient test, it still needs to be ordered by a healthcare provider. In launching the product, Myriad explained that the COVID-19 pandemic has increased the prevalence of mental health issues and has also driven demand for remote access to medical providers.
The test is ordered by a healthcare professional through a secure online portal and shipped directly to the patient, who returns the completed kit back to Myriad's lab using a prepaid shipping package, Myriad said. Results are delivered online to the health professional.