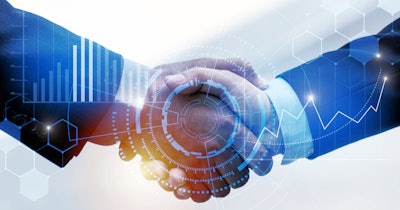 Calibre Scientific said on Monday that it has acquired SciQuip, a U.K.-based provider of scientific equipment, laboratory supplies, and laboratory services to customers in the research, university, hospital, and biopharma sectors.
Financial terms of the acquisition were not disclosed.
According to Calibre, SciQuip offers a broad and diversified portfolio with product lines including centrifugation, incubation, ovens, freezers, freeze drying, liquid handling, consumables, and mission-critical laboratory equipment. SciQuip also provides technical sales support and repair and maintenance services.
Los Angeles-based Calibre said the acquisition marks its twelfth in the British Isles.