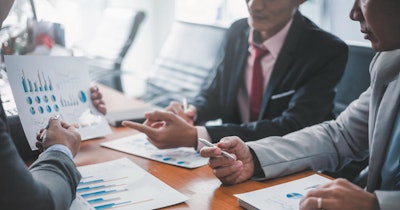 PerkinElmer on Monday announced that it has completed the previously announced divestiture of its Applied, Food, and Enterprise Services businesses to New Mountain Capital, a growth-oriented investment firm.
PerkinElmer said that its Life Sciences and Diagnostics business resulting from the divestiture will focus on developing and delivering novel scientific breakthroughs. That business will share the PerkinElmer name with the Applied, Food, and Enterprise Services businesses until a new name, brand, and ticker symbol is unveiled in the second quarter pending shareholder approval.
"As we look ahead, our new Life Sciences and Diagnostics organization has an immense opportunity to continue to lead with science to redefine human health," Prahlad Singh, president and CEO of the PerkinElmer Life Sciences and Diagnostics company, said in a statement.