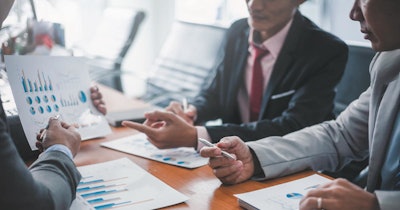 In vitro diagnostics company SD Biosensor and private equity investment firm SJL Partners announced on Tuesday that they have completed their acquisition of Cincinnati-based life science company Meridian Bioscience.
The acquisition was agreed upon in July 2022 as an all-cash transaction valued at approximately $1.53 billion.
Under the terms of the agreement, Meridian shareholders will have the right to receive $34.00 per share in cash; Meridian stock will no longer be traded on Nasdaq.
Meridian develops, manufactures, and distributes diagnostic products and raw materials used in immunological and molecular tests for a broad range of applications.
Meridian will continue to operate independently under new ownership at its Cincinnati headquarters.