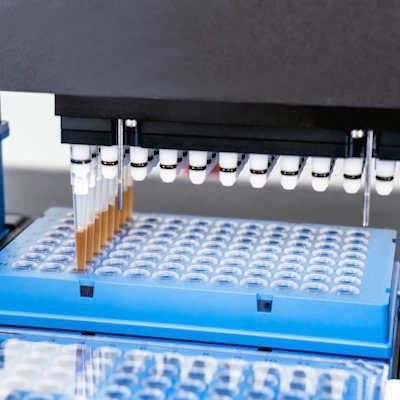 Bio-Rad Laboratories said Wednesday that it is acquiring Curiosity Diagnostics from Scope Fluidics, a Warsaw, Poland-based developer of molecular diagnostic tests, for up to $170 million.
Bio-Rad said that as part of the acquisition agreement it will pay approximately $100 million in cash and up to $70 million based on future milestones being achieved.
Curiosity Diagnostics, a late-stage, precommercial platform company, is developing a sample-to-answer, rapid diagnostics PCR system for the molecular diagnostics market.
"Curiosity's PCR platform ... provides a streamlined workflow as well as rapid turnaround times, and is expected to extend our reach beyond high-complexity labs into near-patient molecular diagnostics labs," Dara Wright, Bio-Rad's EVP and president of its clinical diagnostics group, said in a statement.