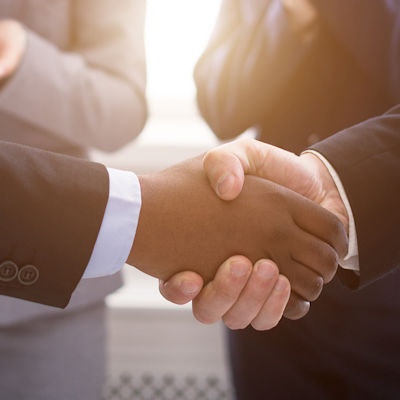 Espoo, Finland-based Medix Biochemica announced Monday that it has acquired Florida-based Bioresource Technology (BRT) to broaden its diagnostic base matrix capabilities and strengthen its presence in the U.S. IVD market.
Medix said that the acquisition will enable it to provide customers with a comprehensive offering of raw materials for their IVD quality control products.
The organization and operations of BRT will form a significant part of Medix Biochemica's IVD Biomaterials Business Unit, which also comprises the manufacturing of native antigens, enzymes, proteins, and biologicals in St. Louis, Missouri.
BRT's operations will stay in Weston, Florida, and BRT's president Derik Reichenbach and CEO Ron Dilling will remain as strategic advisors following the acquisition.