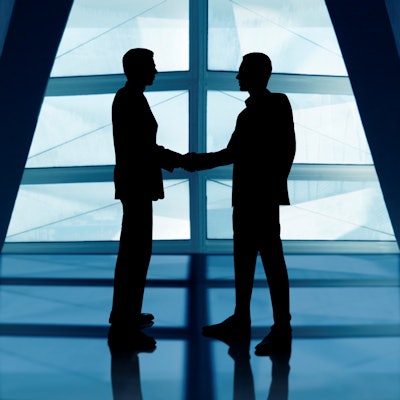 Quest Diagnostics announced that it will acquire patient engagement company Pack Health in an all-cash equity deal that gives Quest a presence in extended-care services that focus on engaging patients beyond traditional healthcare settings.
The deal builds on Quest's 2018 acquisition of MedXM, now Quest HealthConnect, which provides in-person home-based risk assessment and monitoring services that supplement care delivered in clinical settings. Over time, Quest expects to create new services from these capabilities.
Financial terms of the acquisition, which is expected to be completed in the first quarter of 2022, were not disclosed.