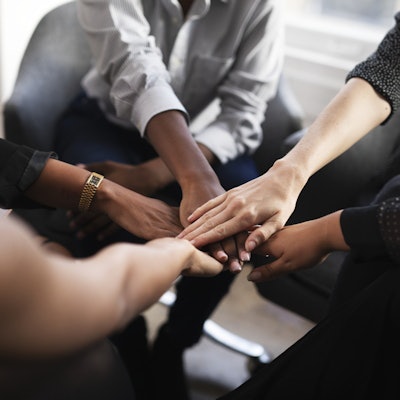 Labcorp has completed its acquisition of Toxikon, a contract research organization that provides nonclinical testing services. Toxikon will be added to Labcorp's drug development business.
Labcorp originally announced the proposed deal in November. Terms of the acquisition were not disclosed.
In addition to nonclinical testing services, Labcorp gains a strategic footprint in Boston to partner with pharmaceutical and biotechnology clients.