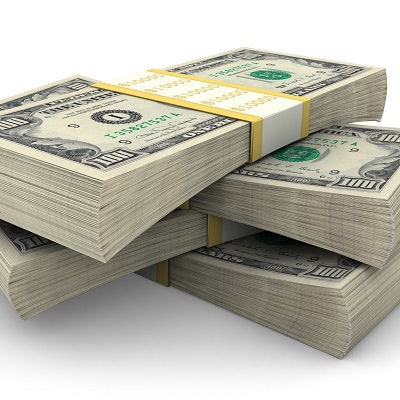 Labcorp reported increased revenue but lower net earnings in its third quarter (end-September 30). The company has also revised upward its guidance for the rest of fiscal 2021.
For the period, Labcorp garnered $4.1 billion in revenue, up 4.3% from the $3.9 billion reported the same period last year. The company attributed the increase to organic growth, acquisitions, and foreign currency translation.
Net earnings dipped, however, to $587.3 million, down from $703.4 million in the third quarter of 2020. The decrease in earnings was primarily due to a reduction in COVID-19 tests and higher personnel costs, according to Labcorp.
As a result of its third-quarter performance, Labcorp adjusted its full year 2021 guidance. The company now expects 2021 revenue growth to range from 13.0% to 14.0%, up from previous guidance of 6.5% to 9%.