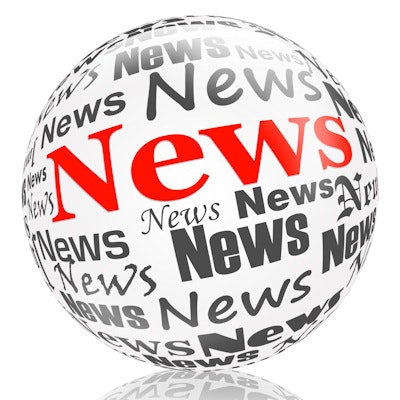 Thermo Fisher Scientific and Qiagen have amended their acquisition agreement with an increase from the original offer price of 39 euros ($44.61 U.S.) to a new price of 43 euros ($49.18) per Qiagen share in cash, which represents a premium of approximately 35% to the closing price of the firm's ordinary shares on the Frankfurt Prime Standard on March 2, 2020, the last trading day prior to the announcement of the acquisition agreement.
The amendment also reduces the minimum acceptance threshold from 75% to 66.67% of Qiagen's issued and outstanding ordinary share capital at the end of the acceptance period on August 10. Thermo Fisher will be reimbursed $95 million U.S. if the minimum acceptance threshold is not met.
Qiagen board members unanimously support the offer and recommend that all Qiagen shareholders accept and tender all of their shares by August 10.
The acquisition is expected to be completed in the first half of 2021.