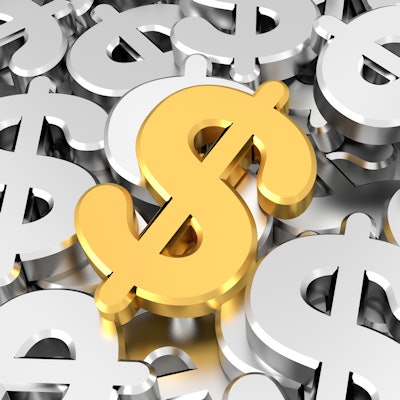 The U.S. Department of Health and Human Services (HHS) has awarded $100 million in grants to certain health centers to cover screening and testing for the novel coronavirus, as well as other needs associated with the pandemic.
The funding, which draws from the Coronavirus Preparedness and Response Supplemental Appropriations Act, will be distributed immediately to 1,381 health centers funded by the Health Resources and Services Administration (HRSA), the HHS said in a March 24 statement. In addition to testing and screening for the virus, the $100 million is earmarked for the acquisition of medical supplies and for telehealth applications.
The HHS noted that 28 million people -- 1 in 12 -- in the U.S. receive primary care services through HRSA-funded health centers.