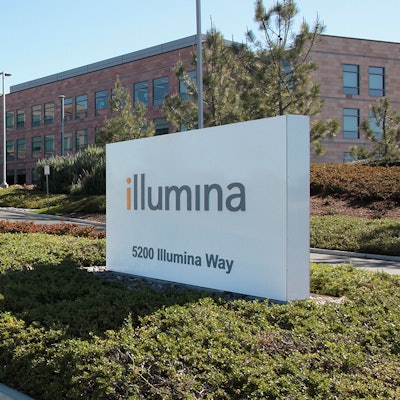 Illumina and Pacific Biosciences of California (PacBio) have terminated their merger plans in reflection of the lengthy regulatory approval process involved in the deal and "continued uncertainty about the outcome," they explained in a statement.
Illumina, which is headquartered in San Diego, had announced in November 2018 its plans to buy the Menlo Park, CA-based PacBio in an all-cash deal worth $1.2 billion. Instead, Illumina will now pay a $98 million termination fee to PacBio.
The merger had been under regulatory review and faced a big setback in December when the U.S. Federal Trade Commission (FTC) charged that Illumina viewed the deal as a way to keep its monopoly on the U.S. market for next-generation sequencing. PacBio represented a competitive threat, as it was drawing sequencing volume from Illumina, the FTC explained at the time.
In their joint statement, the companies said that termination is in the best interest of their respective shareholders and employees.