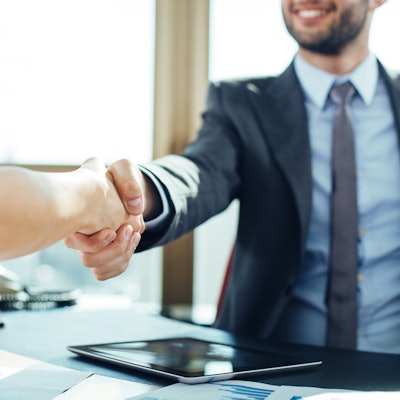 Quanterix is building its testing offerings for neurofilament light (NfL) -- an increasingly important biomarker in Alzheimer's disease and other neurological conditions -- through its $16 million acquisition of Swedish NfL antibody supplier UmanDiagnostics.
In a statement about the deal, Quanterix said the acquisition secures the supply of highly specific NfL antibodies for use in its Simoa NfL assays and services and should accelerate the availability of diagnostics.
Quanterix also noted that its first test for measuring NfL in blood was developed with UmanDiagnostics' antibodies. NfL can be measured in cerebrospinal fluid, but interest in a noninvasive blood test is growing. The marker is important for a range of neurodegenerative conditions, including Alzheimer's disease, Parkinson's disease, traumatic brain injury, and multiple sclerosis.
UmanDiagnostics will continue to sell NfL antibodies and enzyme-linked immunosorbent assay (ELISA) kits to other companies. Quanterix plans to develop new NfL applications and assays through the acquisition; it noted that serum NfL is being used in 46 active clinical trials and believes the market for diagnostics is worth about $10 billion.