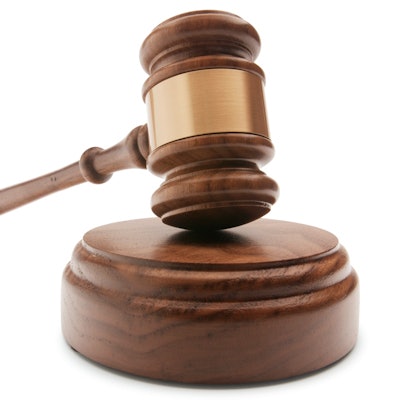 The maker of a popular genetic test that analyzes a patient's risk of breast cancer recurrence has agreed to pay an $8.25 million settlement for an alleged scheme to defraud Medicare.
In a July 1 report, the U.S. Department of Justice (DOJ) alleged that California-based genetic testing company Agendia intentionally delayed orders of its MammaPrint genetic assay to bypass Medicare's 14-day rule. The rule prevents laboratories from directly billing Medicare for a specimen test if a physician ordered the test within 14 days of a patient's discharge from a hospital.
Agendia reportedly tried to get around the rule by canceling MammaPrint test orders for Medicare patients who had been discharged from a hospital within the 14-day timeframe. The company then asked physicians to resubmit orders after the Medicare waiting period ended, according to the DOJ.
The company also allegedly used a tactic called a "Medicare hold," in which employees held samples from Medicare patients until the 14-day waiting period ended. Staff then followed up with physicians to "confirm" the order and used the "confirmed" date instead of the original order date for Medicare billing, the DOJ noted.
The $8.25 million settlement stemmed from a whistleblower lawsuit filed by a former employee of Mercy Health - Lourdes Hospital in Paducah, Kentucky. In 2017, the hospital paid the U.S. government $211,039.28 to settle claims it worked with Agendia to bypass the 14-day rule and avoid paying for MammaPrint tests.