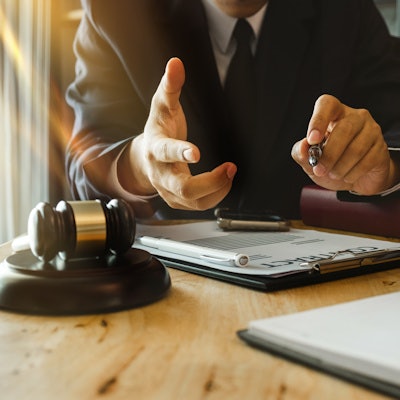 The owner and operator of a drug testing lab in Tennessee and his wife have pleaded guilty to federal healthcare fraud charges and have agreed to pay a $9 million judgment.
Michael Norman Dube and his wife Regan Gran Dube pleaded guilty to charges of healthcare fraud in connection with their drug testing company, American Toxicology Labs. The company specialized in performing urine screens for various entities that claimed to be opioid treatment facilities, according to federal investigators.
Federal investigators charge that Michael Dube formed American Toxicology Labs despite the fact that he was barred from participating in federal healthcare programs under the terms of a 2011 settlement in which he was charged with omitting information as required under the Controlled Substances Act. They claim that on the company's application to participate in Medicare and Medicaid, Regan Dube's name was listed as the owner, and Michael Dube's name was omitted.
From 2014 to 2020, American Toxicology Labs generated $8.5 million in billings from Medicare and state Medicaid programs in Tennessee, Virginia, and Kentucky. Investigators also charged the Dubes with accepting $442,000 in alleged kickbacks for referring individuals to third parties.
In addition to paying the $9 million fine, the Dubes face a prison term of up to 10 years. They will be sentenced at a hearing in September.