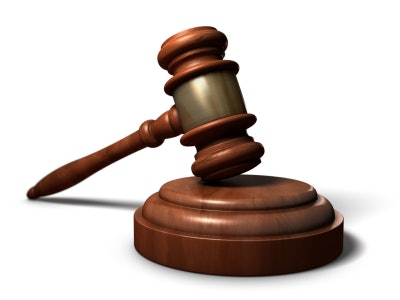 A Batavia, OH-based physician has paid $720,000 and agreed to be excluded from federal healthcare programs for 15 years for his role in a scheme to order unnecessary medical equipment and genetic tests, the Department of Justice (DOJ) said Thursday.
Dr. Mangesh Kanvinde ordered medical equipment such as braces for the knees, ankles, shoulders, back, and neck. He also ordered tests to detect inherited genetic variants associated with a moderately-to-highly increased risk of cancer, among other genetic tests, according to the DOJ's U.S. Attorney's Office, Western District of Kentucky.
The DOJ alleged that Kanvinde violated the False Claims Act by conspiring to submit and causing the submission of false claims to Medicare between December 5, 2016, and June 20, 2019.
He had made improper financial arrangements with temporary physician staffing agencies and telehealth companies to furnish medical equipment and genetic testing items and services, receiving illegal kickbacks in exchange for ordering them, the DOJ alleged.
It further said Kanvinde had no physician-patient relationship with the Medicare beneficiaries, often did not speak with them, and knew that his prescribed goods and services were not medically necessary.
As part of the civil settlement, Kanvinde agreed to make additional payments related to his income over the next five years, the DOJ said.