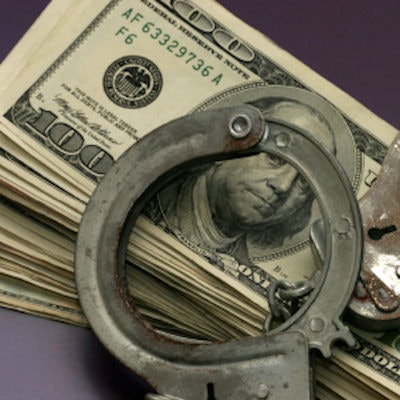 Three men in Florida were charged for $47 million in fraud for allegedly referring medically unnecessary genetic testing to labs in exchange for kickbacks, according to an indictment unsealed on April 5.
Christian McKeon, 35, and Athanasios Ziros, 42, both of Boca Raton, FL, were charged with one count each of conspiracy to commit healthcare fraud and conspiracy to pay and receive kickbacks, multiple counts of substantive healthcare fraud and kickback offenses, conspiracy to commit money laundering, and substantive counts of money laundering offenses. Gregory Orr, 64, of Boca Raton, was charged with one count of conspiracy to pay and receive kickbacks and one substantive count of receipt of kickbacks for his alleged role in this scheme, according to authorities.
McKeon and Ziros allegedly participated in a scheme to operate a telemarketing campaign and target Medicare beneficiaries to induce them to accept cancer genetic tests whether they were warranted medically or eligible for reimbursement. The pair is accused of offering and paying illegal kickbacks and bribes to telemedicine companies in exchange for doctors' orders for expensive cancer genetic tests. Doctors who were contracted with telemedicine companies wrote these orders though they had no prior relationship with the beneficiaries, weren't treating them for cancer, didn't use the test results, and didn't conduct appropriate telehealth visits. All three men sold the signed doctor's orders in exchange for kickbacks, according to the indictment.
The scheme caused one lab to submit approximately $46 million in claims to Medicare. Of that amount, $27 million was paid. The lab allegedly paid McKeon, Ziros, and others kickbacks totaling over $14 million, and McKeon and Ziros then laundered these funds to conceal them, according to court documents.