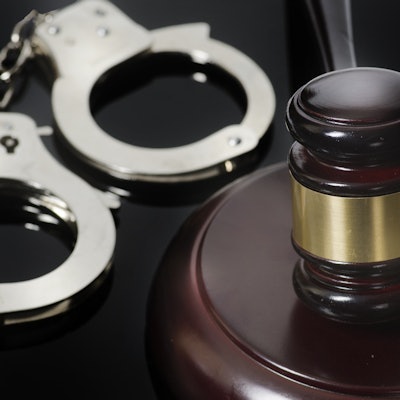 Investigators with the U.S. government announced that two more people have pleaded guilty for conspiring to pay and receive kickbacks for pharmacogenetic (PGx) tests, actions in violation of federal anti-kickback laws.
Kimberly Willette of Friendswood, TX, and Edwin Isbell of McKinney, TX, pleaded guilty before a U.S. judge in Texarkana on January 25. The two joined 12 others from three states who pleaded guilty in December 2019. More than $28 million in illegal payments were exchanged during the conspiracy, according to the office of acting U.S. Attorney Nicholas J. Ganjei of the Eastern District of Texas.
Pharmacogenetic testing identifies genetic variations that affect how an individual patient metabolizes certain drugs. The illegal arrangement concerned the referral of PGx tests to clinical laboratories in Fountain Valley, Irvine, and San Diego, CA.
Violations of federal anti-kickback laws are punishable by up to five years in federal prison, Ganjei's office said.