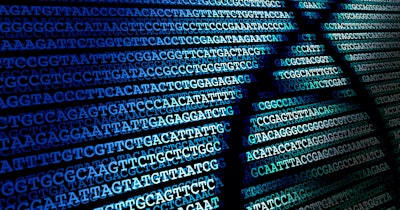 Broken String Biosciences announced that it has closed a $15 million series A financing round.
The Cambridge, U.K.-based Broken String is a spinout from Cardiff University that is developing tools for mapping and analyzing breaks in DNA. The firm went through the Illumina Accelerator program in 2021, raising 3 million pounds ($3.7 million) in seed funding in September 2021.
Illumina Ventures and Mérieux Equity Partners led the financing; they were joined by Heran Partners, Tencent, and Dieter von Holtzbrinck Ventures.
Broken String said it plans to use the funds to develop and commercialize Induce-seq, its next-generation sequencing-based technology for mapping DNA breaks. In addition, the firm plans to expand its U.K. team and establish a U.S. office, as well as expand its capabilities beyond gene editing.