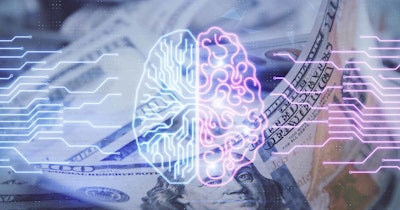 Pattern Bioscience, a firm specializing in rapid diagnosis and antibiotic susceptibility testing for bacterial infections, on Thursday announced that it had secured $28.7 million in a Series C financing.
The funding round was led by Illumina Ventures and Omnimed Capital, with participation from the Antimicrobial Resistance Action Fund and Daleshaw.
Pattern Bioscience will use the funds to complete the development of its infectious disease diagnostic platform, perform clinical validation studies, and submit data for the platform and the company's initial test for hospitalized patients with pneumonia for U.S. Food and Drug Administration (FDA) review.
The pneumonia test was granted breakthrough device designation by the FDA in December 2021. The platform will support a full menu of infectious-disease tests in the future, Pattern said in a statement.
Pattern said that its technology, which combines machine learning with single-cell analysis of microorganisms, can generate data identifying the causal pathogen and its antibiotic susceptibility profile within hours, rather than the days required for the current standard culture-based testing.
This latest round brings Pattern Bioscience's total funding raised to date up to $68 million.