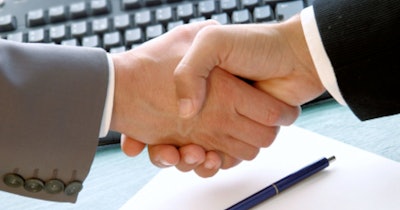 Simple HealthKit, the developer of a health platform that integrates diagnostic testing, treatment, and follow-up care, said Monday that it has closed $8 million in a Series A financing, bringing its total financing to $12 million.
Initialized Capital led the financing with participation from seed investors Kleiner Perkins, Kapor Capital, and Quest Venture Partners.
Fremont, CA-based Simple HealthKit said that its product portfolio includes diagnostic tests for sexual health, chronic conditions such as diabetes, and the tripledemic of COVID-19, respiratory syncytial virus (RSV), and influenza A and B.
Its mission is to bring health equity to underserved markets, starting with diagnostic tests in the home, clinic, and pharmacy, and providing immediate next steps for consultation and treatment if a person tests positive, the firm said.
For that, Simple HealthKit offers a telehealth infrastructure that includes testing and treatment. Testing is done in its CLIA-certified, CAP-accredited labs, and it returns results within 24 hours, the firm said.
"We believe this approach to diagnostics-as-a-service will be especially impactful in underserved markets where time and cost are often factors in whether or not people pursue care," Garry Tan, partner and founder of Initialized and a Simple HealthKit board member, said in a statement.