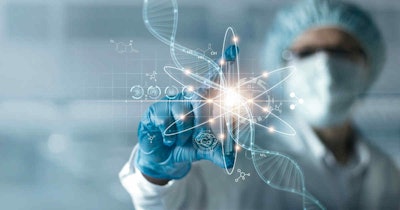 HTG Molecular Diagnostics on Wednesday announced the pricing of a public offering of 1,290,322 shares of its common stock, Series A-1 warrants to purchase up to 1,290,322 shares of common stock, and Series A-2 warrants to purchase 1,290,322 shares of common stock, at a combined public offering price of $7.75 per share and accompanying warrants. The Series A-1 warrants will have an exercise price of $7.50 per share.
The gross proceeds from the offering, before deducting the placement agent's fees and other offering expenses, are expected to be approximately $10 million. The company intends to use the net proceeds for general corporate purposes, which may include research and development expenses, clinical trial expenses, capital expenditures, and working capital.
Tucson, AZ-based HTG uses transcriptome-wide profiling for translational research, novel therapeutics, and clinical diagnostics across a variety of disease areas.
HC Wainwright is the exclusive placement agent for the public offering, which is expected to close on Friday.
HTG shares dropped more than 7% to $5.50 in Thursday morning trading on the Nasdaq.