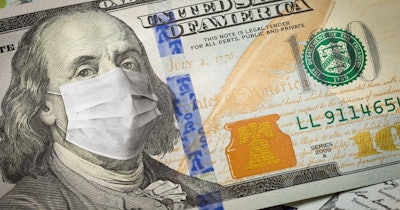 Pictor on Sunday announced the launch of a $5 million financing round to accelerate product and market development activities in Australia, New Zealand, the U.S., and the EU for its human and animal health portfolios.
Pictor's multiplex technology enables testing for multiple diseases or testing for different stages or multiple markers of a disease within a single enzyme-linked immunosorbent assay (ELISA) test well.
The firm said that Marko Bogoievski, former CEO of Morrison, is helping lead the financing following his investment and involvement in Pictor since early 2022.
The financing follows the recent launch in New Zealand of the firm's SARS-CoV-2 IgG Antibody Test through a partnership with Rako Science and Tasso.
In the human health area, Pictor said that it will expand access to its COVID-19 tests, as well as accelerate the development of a test for tropical fevers.
In the area of animal health, the company will launch its PictArray Mycoplasma bovis and Johne's disease tests in the second quarter of 2023, to enable more accurate dairy and beef herd management in New Zealand and internationally, Pictor added.