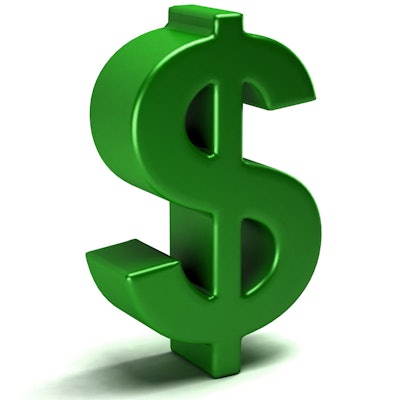 SQI Diagnostics on Thursday announced that it has secured up to 2 million Canadian dollars ($1.5 million) in funding from the Federal Economic Development Agency for Southern Ontario, also known as FedDev Ontario.
SQI said the funding will be in the form of interest-free repayable contributions to cover eligible expenses incurred since August 2021. FedDev Ontario will provide the funding through its Business Scale-up and Productive stream, which supports businesses seeking to accelerate their growth and improve productivity.
SQI added that it will use the funds to support manufacturing scale-up and commercialization of its pipeline of products in development.
These include the Rali-Dx IL-6 test, which is used to identify severe inflammatory response in patients 18 years or older who have been confirmed to have COVID-19, according to SQI's website.