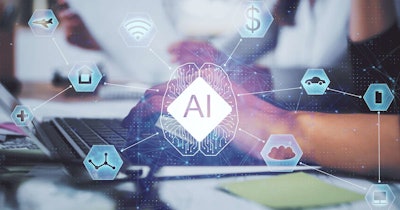 Artificial intelligence (AI)-enabled cancer diagnostics platform provider Ibex Medical Analytics on Wednesday announced it has secured $10 million in funding from Kreos Capital.
The funding adds to Ibex's $52 million funding to date from investors Octopos Ventures, 83North, aMoon, Planven Entrepreneur Ventures, and Dell Technologies Capital, Ibex said.
The funding will be used to strengthen and expand Ibex's team in the U.S. and support new customer deployments, the company said. Funding will also be used to accelerate research and development initiatives that focus on adding new applications to the company's Galen platform to enable new tissue diagnostics, automated biomarker quantification, and collaboration with digital pathology providers, the firm said.
In September, Tel Aviv, Israel-based Ibex Medical Analytics and Medipath announced an agreement to increase the use of AI in Medipath's laboratories across France.