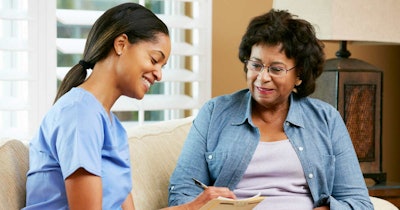 Healthcare technology company Careviso, formerly known as CMT Solutions, on Thursday announced it has raised more than $17 million in a Series B financing. The financing was led by Ballast Point Ventures, with participation from existing investors Mercury and Lytical Ventures.
Careviso intends to use the funding to support the development of its existing technology platform, SeeQer, into diagnostics.
The platform is designed to deliver real-time cost estimates while satisfying administrative requirements and obtaining approvals, the firm said.
SeeQer aligns with the No Surprises Act, legislation intended to protect patients from receiving unexpected medical bills months after receiving care, by providing patients with transparency on their care costs while reducing administrative work for physicians.
The firm said it will use the Series B funding to expand its platform so that it can be used to meet the requirements of the No Surprises Act throughout the entire diagnostic process.