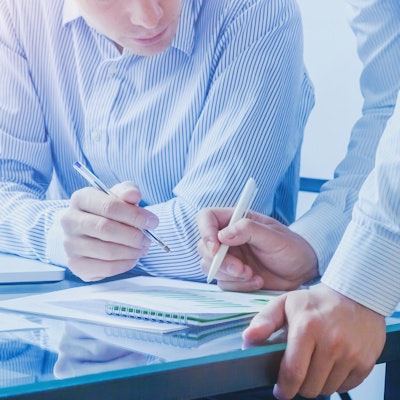 Anavasi Diagnostics recently made three additions to its executive team in the wake of the company completing a $6 million seed round and a $2.6 million founder's round.
New appointments include Scott Hales as chief financial officer, Guy Ellis as chief operating officer, and James McMenamy as chief commercial officer. The company is also preparing for an announcement in the first quarter of 2022 on a series A funding round.
Anavasi is preparing for filing of an emergency use authorization (EUA) for its AscencioDx platform, which detects the RNA characteristics of SARS-CoV-2. The U.S. National Institutes of Health (NIH) Rapid Acceleration of Diagnostics (RADx) initiative awarded the company $14.9 million in November to help launch and market the platform.