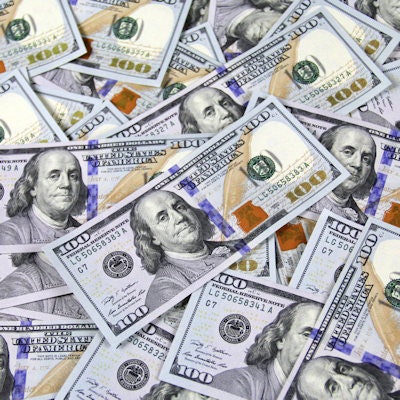 Artificial intelligence (AI) pathology company Paige has raised $15 million in additional funding from Goldman Sachs to support its efforts related to cancer diagnostics and remote reading for pathologists.
The $15 million investment comes on the heels of a previously undisclosed investment by Goldman Sachs in April. Paige revealed this first investment was worth $5 million.
The new funding from Goldman Sachs and Healthcare Venture Partners brings Paige's series B funding total to $70 million. Paige has now raised more than $95 million in total capital, the company noted.