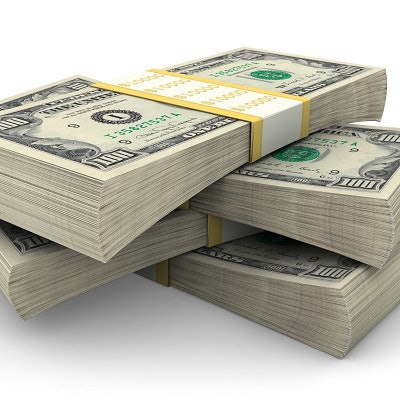 Genome Medical is set to scale up its cloud-based genomic medicine delivery platform across the U.S. with $23 million in series B financing.
The funding round was led by Echo Health Ventures, with LRVHealth, Casdin Capital, Perceptive Advisors, and others, the company announced on June 11.
The new injection of cash brings the total raised for the 3-year-old South San Francisco, CA-based company to $46 million. Prior investors -- including Canaan Partners, GE Ventures, and Illumina Ventures -- also joined in the latest financing.
In a statement, Genome Medical said the financing will support coverage of its virtual genomic support services for consumers, medical providers, and health systems in all 50 U.S. states in response to market demand.