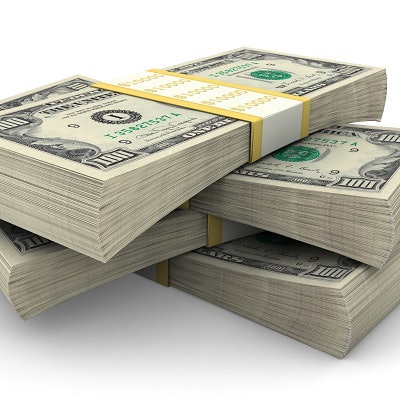 Berlin-based digital pathology software company Aignostics has nabbed 14 million euros ($13.9 million) in a Series A financing round.
The company, a 2018 spinoff from the Digital Health Accelerator program at the Berlin Institute of Health, said that it is developing novel digital pathology solutions with its Explainable AI technology for pharmaceutical research and diagnostics.
Explainable AI reverse-engineers traditional black-box artificial intelligence (AI) models and reveals features that its decisions and predictions are based on.
Wellington Partners led the Series A financing round, joined by existing investors Boehringer Ingelheim Venture Fund, VC Fonds Technologie managed by IBB Ventures, and High-Tech Grunderfonds. Carma Fund, initiated by Ascenion, also participated as a new investor, Aignostics noted.