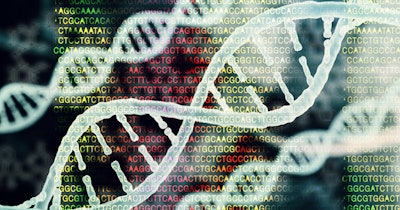 Sequencing test developer PacBio after the close of the market on Tuesday reported first-quarter revenue of $38.9 million, a 17% increase compared with $33.2 million in the prior-year period, beating analysts' average estimate of $34.4 million.
For the quarter ended March 31, the Menlo Park, CA-based firm shipped 38 sequencing systems -- 32 Revio systems and 6 Sequel IIe systems.
Q1 instrument revenue of $20.7 million rose 33% year-over-year compared with $15.6 million; consumables revenue of $14 million rose 10% year-over-year compared with $12.7 million; and service and other revenue of $4.2 million fell 14% year-over-year compared with $4.9 million.
Net loss for the first quarter was $88 million, or $.36 per share, compared to a net loss of $81.5 million, or $.37 per share for the first quarter of 2022. Its adjusted net loss per share was $.31, beating analysts' average estimate of a loss of $.33.
At the end of the first quarter, cash, cash equivalents, and investments, excluding short- and long-term restricted cash, was $874.9 million.
Among recent highlights, the firm noted that it commenced commercial shipment of the Revio sequencing system. The company received its first orders for the Onso short-read sequencing system and released new workflows in collaboration with Corteva Agriscience that enable the sequencing of thousands of plant and microbial genome samples annually.
PacBio added that it introduced new Nanobind DNA extraction kits, compatible with leading automation platforms, that facilitate high-quality DNA extraction from diverse samples in a high-throughput setting. It further launched Paraphase, an informatics method that genotypes gene paralogs and pseudogenes, allowing for improved variant calling, copy number analysis, and phasing.