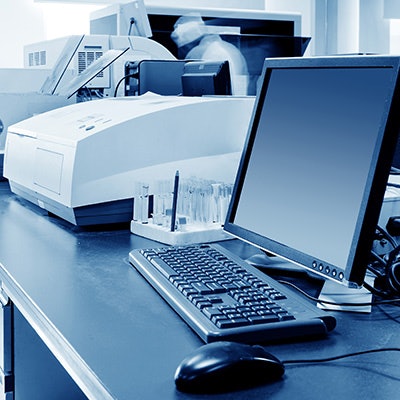 Quotient on Tuesday announced revenues of $8.8 million for its first quarter of fiscal 2023, a decrease of 3% from $9.1 million in Q1 2022.
For the quarter ended June 30, the Eysins, Switzerland-based firm posted a net loss of $38.9 million, or $.37 per share, compared to $27.3 million, or $.27 per share, in fiscal Q1 2022.
On June 30, the firm had $63.2 million in cash and investments.
Its Alba by Quotient reagent business generated product sales of $8.4 million in the first quarter, down 6% from the quarter ended June 30, 2021. Sales in the quarter decreased mainly based on a change in the ordering cycle of one of its products. Sales of its MosaiQ products increased by $300,000 for the quarter ended June 30.
"We have continued to drive commercial activities and increase awareness of our solution following the CE mark of the extended immunohematology microarray while expanding our scientific and medical affairs activities," Quotient CEO Manuel Méndez said in a statement.
"We remain on track with our development work and regulatory filings for the extended serological disease screening microarray solution and the extended immunohematology US microarray."
Looking ahead, Quotient expects total sales in the current fiscal year will be in the range of $39 million to $42 million.