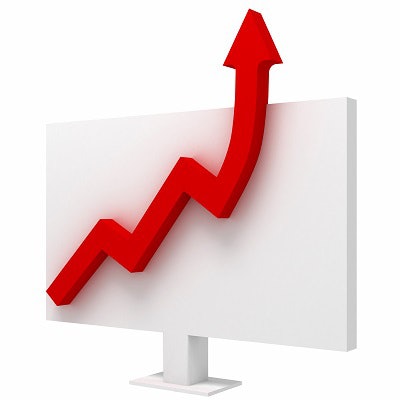 LumiraDx posted revenue increases for its fourth quarter and full year 2021 (end-December 31).
The company saw full-year 2021 revenues of $421.4 million, up more than 200% from 2020's $139.2 million. Its fourth-quarter revenue was $118.3 million, up 5% from $112.3 million in 2020.
LumiraDx's fourth-quarter 2021 revenues also increased compared to its third quarter ($109.1 million), which the company attributed in part to sales of its SARS-CoV-2 antigen test strips.
Net loss for 2021 was $100.8 million, while net loss for the quarter was $37.2 million, the company said.