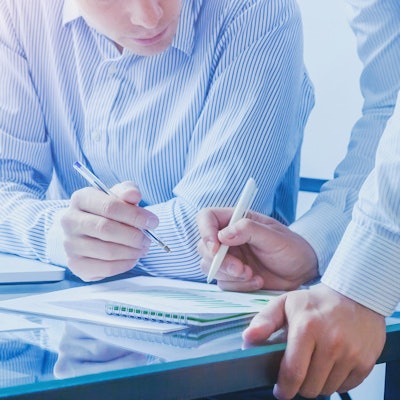 In financial results for the first quarter (end-March 31), PerkinElmer saw revenues grow slightly, but net income slipped.
For the period, PerkinElmer recorded revenue of $652.4 million, up 1% from revenue of $648.7 million in the first quarter of 2019. The company's net income fell slightly, to $33.7 million, compared with $35.4 million in the corresponding quarter the year before.
In the company's diagnostics business, revenue was $254 million, compared with $259.9 million in the first quarter of 2019. Operating income from continuing operations in the business was $29.6 million, versus $31.5 million in the same period a year ago.
PerkinElmer executives said the company delivered a "very good quarter" despite macroeconomic uncertainty. At the same time, in releasing the financial results, PerkinElmer withdrew its previously issued financial guidance for the rest of the year.
The company also announced that its SARS-CoV-2 enzyme-linked immunosorbent assay (ELISA) for immunoglobulin G (IgG) antibodies has been granted emergency use authorization by the U.S. Food and Drug Administration (FDA). The test is ready for use by labs that are CLIA-certified to perform high-complexity testing, the company said.