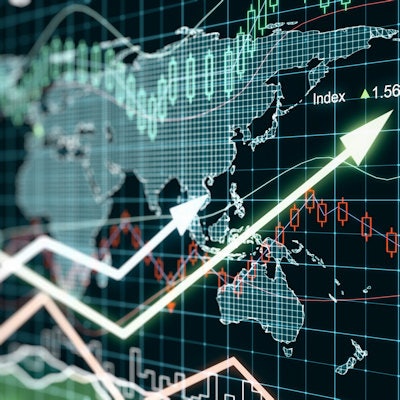 Qiagen reported that its revenue grew 4% after currency adjustments in the fourth quarter of fiscal 2019, while the company's net income narrowed for the period.
For the quarter (end-December 31, 2019), Qiagen reported sales of $413.5 million, up 3% on an actual basis and up 4% after currency adjustments, compared with sales of $403.5 million in the fourth quarter of 2018. The company's net income for the period was $44.9 million, compared with $60.9 million in the same period a year ago.
For the full year, Qiagen posted revenue of $1.526 billion, up 2% on an actual basis and up 4% after currency adjustments, compared with revenue of $1.502 billion for the full year of 2018. The company posted a loss for fiscal 2019 of $41.5 million, compared with net income of $190.4 million in fiscal 2018. The 2019 loss included a one-time charge of $301.8 million due to costs related to the company's shutdown of the development of next-generation sequencing (NGS) instruments.
Qiagen said that its numbers for both the fourth quarter and full year delivered on the updated outlook it had previously set and exceeded its target for earnings. The company noted that it saw weakness in its China business starting in mid-2019, and it expects to see a reduction in revenue from companion diagnostic co-development projects due to changes made last year in its NGS strategy.
Also, due to the Wuhan coronavirus outbreak, Qiagen is seeing an increase in global demand for its instruments and consumables that can be used for infectious disease testing; however, the company said it prefers to remain cautious and has not included this growth in its 2020 outlook.
Qiagen expects in 2020 to see earnings per share grow more quickly than sales growth, in particular due to the decision to discontinue the development of its own NGS instruments, but also due to efficiency measures adopted in 2019.