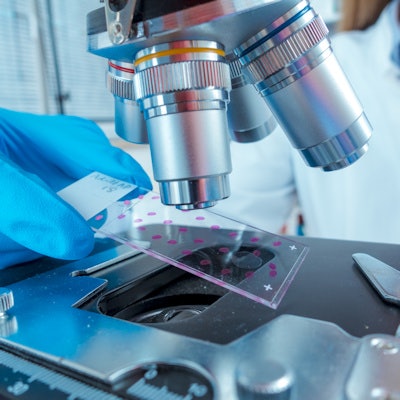 Gene editing company Canopy Biosciences is acquiring the German firm Zellkraftwerk, which specializes in multiplex cytometry testing of cells and tissues.
Zellkraftwerk, which is based in Leipzig, Germany, has a platform of workflow solutions for cytometry. Among other things, the company markets the ZellScanner device, which enables the analysis of cells using Zellkraftwerk's ChipCytometry technology.
St. Louis-based Canopy said that the deal, announced April 29, will create a "multi-omics" company with comprehensive offerings in genomics and cell tissue analysis for use in analyzing biomarkers for drug development research.
At the same time as the acquisition, Canopy announced the closing of a strategic investment from the private equity firm Ampersand Capital Partners.
Financial terms of the deals were not disclosed.