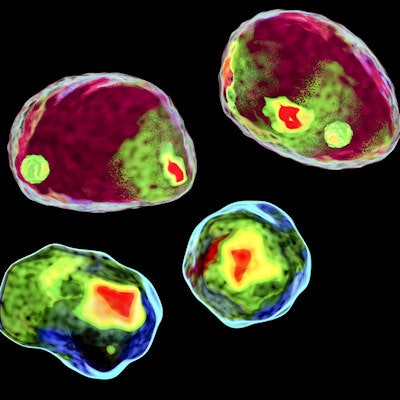 Slingshot Biosciences has signed a deal giving Almog Diagnostic the right to distribute and resell Slingshot Bio's synthetic cell products in Israel.
Slingshot Bio said the agreement will enable it to establish a presence in Israel, where Almog Diagnostic has been selling into the flow cytometry market for many years.
Slingshot Bio's synthetic cellular products provide control for researchers in the flow cytometry space by mimicking blood properties.