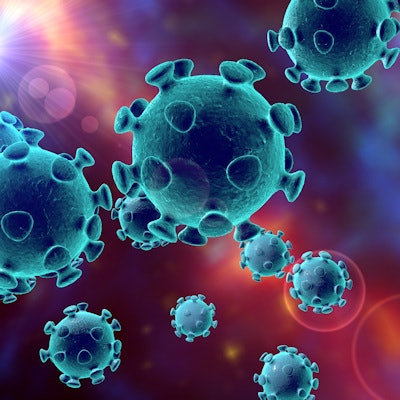 Intrivo's COVID-19 test On/Go One is now available after recently receiving emergency use authorization from the U.S. Food and Drug Administration.
The antigen test delivers results with 98.2% accuracy in 15 minutes and detects all major known variants, including omicron, the company said. On/Go One is available on Amazon and at letsongo.com for rapid delivery direct to consumers' homes.
The test is compact, has a 12-month shelf life, and is affordable, with a manufacturer's suggested retail price of $9, the company said.