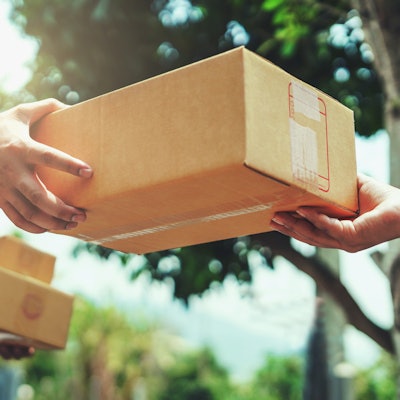 GattaCo has named two executives to lead its efforts to commercialize its at-home "lab quality" blood plasma testing platform, including a new president and CEO.
Pankaj Singhal, PhD, is the company's new president and CEO, and Chris Parker has been named director of the company's board. Singhal previously held roles with Exact Sciences and GenMark Diagnostics and has led the development and commercialization of several clinical diagnostics platforms.
Parker is a diagnostics industry veteran with previous executive experience at Exact Sciences, CDI, and Affymetrix.
GattaCo said its at-home testing product overcomes problems associated with hemolysis, which is involved in 60% of all rejected samples and can result in misdiagnosis and incorrect treatment.
The company's technology separates blood plasma before hemolysis occurs, GattaCo said.
The test was designed to support decentralized clinical trials and direct-to-consumer and point-of-care applications where lab quality samples and remote patient access are required, GattaCo said.